The best OXID e-commerce
platform of all time
What makes us different?
All the apparently small things
that come together as one





Our range of profitable e-commerce solutions
We have modernised, extended and slimmed down the software code, i.e. the heart of OXID eSales, with a keen eye for detail. The new shop generation now offers partner agencies and customers a stable platform for an economically viable and highly successful implementation of their e-commerce solutions. Now and in the future.
The most popular German shop system
For all businesses with established structures and ambitious objectives who want to advance their business digitally. Both nationally and internationally.
The award-winning B2B Shopsystem
For all retailers who want to offer their business customers more than EDI interfaces. For real convenience for company purchases and trade between business customers.
The comprehensive hassle-free package
For beginners, start ups and quick starters who are looking for everything an online shop must be able to do, in a reasonably priced e-commerce solution. Out-of-the-box!
The Open-Source shopsystem
For the curious, beginners and anybody who wants to try out our software for free first.
Our ingenious product bundles
Turnkey interfaces
included for your online shop
For all retailers who want a seamless integration between ERP system and online shop. Proven in practice and quickly implemented on our platforms. From OXID4SAP, OXID4NAV, OXID4Dynamics and OXID4Prodatic to OXID4ALEA... this is our product range for smart ERP bundles.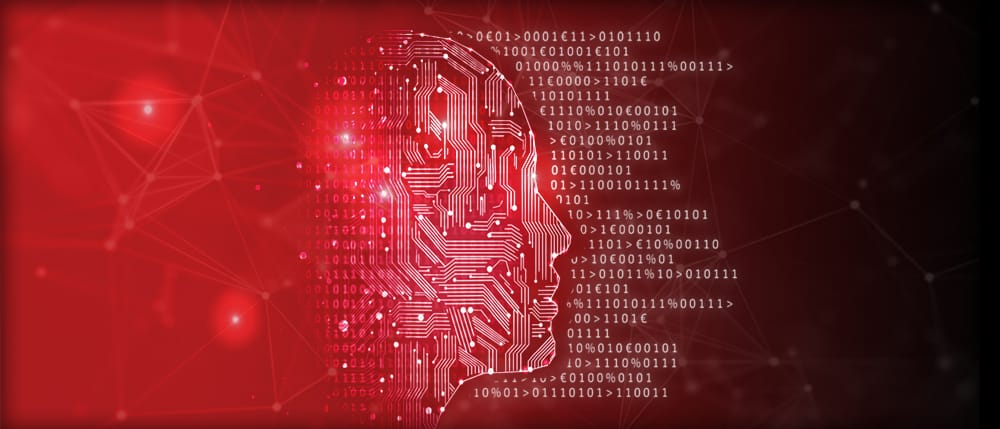 OXID eShop personalisation option
The AI booster for your e-commerce
Personalisation in real time
Treat your customers to a shopping experience that is tailored to their needs
The times of "one size fits all" are long gone. Provide your customers with the best in usability and make them feel special. It's worth it: personalisation can achieve a conversion rate of up to 25%.
Customer experience redefined
Master the art of presentation with these features
The demands on online shopping are greater than ever before. OXID platform's extensive range of features gives you the flexibility you need to perfectly achieve your business goals. Showcase your offer and captivate your customers.