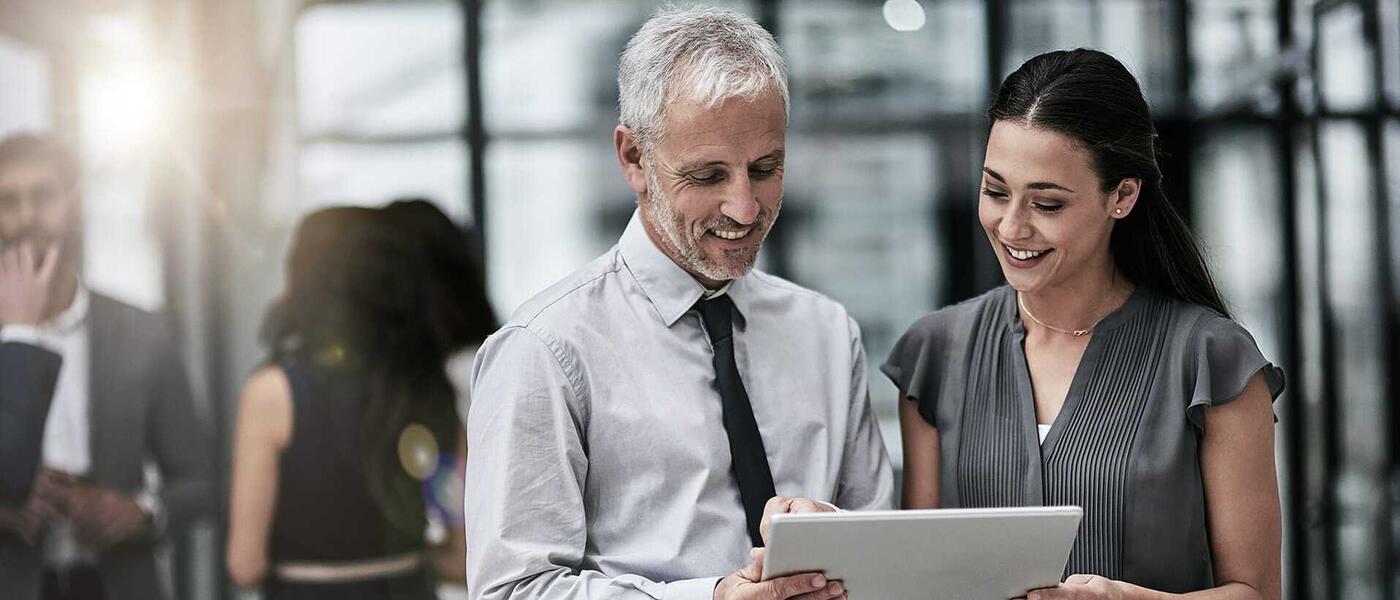 How digitization succeeds?

With a strong e-commerce platform
#itshere the new OXID eShop
If your investment should pay off
CAN YOU TOO SENSE THE GOLD RUSH IN ONLINE TRADE?
DIG UP THE MOST PRECIOUS TREASURE OF OUR TIME: DIGITIZE
66% of all retailers consider digitization to be the biggest challenge in the business. Digitizing sales by getting started in online trade is a good place to begin. The decision to trade online is your entry point into digital structures, processes and strategies.
You will discover new ways to offer your customers a unique shopping experience with digital marketing. You will develop services that add value to your product. Your ideas might even lead to a new business model.